UK blogger Simon Goddard recently named London as one of 13 overrated tourist traps. He's copping a bit of flack for it on Twitter, but that's not surprising given this is what he said in the post for Wanderlust:
OK, so maybe it's just me having lived in London for a time and also having frequented it many times in my life, but seemingly everywhere I go, there are tourists EVERYWHERE.   What's the deal? Seriously tourists, London's not all that special; it's crowded (no thanks to you), it's stuffy in the summer, freezing in the winter, its transport system is notoriously slow and unreliable, people are not friendly, traffic is a nightmare, things are expensive and the traditional tourist sites are frankly boring.
While I don't entirely agree with him (although he's spot on with some others on the list), he has a point and his comments motivated me to write a post that's been on my mind for a while. What's the obsession with The London Thing?
Every week, if not more often, someone asks me what I'm doing in The Lake District. Before I can answer, they then say "Why aren't you in London?" It's a fair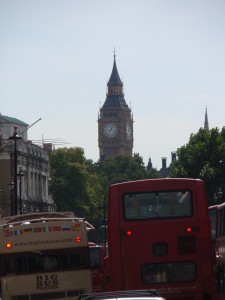 question. As a Vegemite-toting, thong wearing (the footwear) Aussie, London is where I'm meant to be if I want to live in the UK. It's almost a rite of passage for young Australians. So in case anyone else was curious, I thought I'd explain my untraditional behaviour.
To answer why I'm not living in London, I need to explain why I wanted to move overseas. The obvious reply might be to travel, but in reality, if you're working full time any extensive travel is limited. I'd probably see more by staying in Tassie and travelling during my leave. A friend took a year off work and covered more ground in 11 months than I will for a long time. So why trade a career I loved for minimum wage work that involves cleaning toilets? Leave my own home for run-down staff accommodation? Say goodbye to friends and family and start all over again?
The same reason I entered a half-marathon last year and once ate a large Hawaiian pizza.
To see if I could.
Two years ago, my current situation would have got a response of "hell no" if proposed to me.
A town of 1000 people. No car. Infrequent bus services, but only to towns that aren't much bigger. Average winter temperature of 0C. Minimum wage job. No friends.
"I couldn't do that," was what I would have said. But that's a phrase I've really grown to hate. I am, as I have learnt, capable of a lot more than I think I am. So is everybody.
It's important for me to challenge myself. I've done the international big city thing, but found it too easy. I essentially lived just how I did before.  The same thing would have happened in London – I would have even had some of the same friends. Everything just would have been on a bigger scale and if I'd wanted that I could have saved myself a lot of long-distance phone calls and moved to Sydney or Melbourne. Frankly, I didn't and still don't see the point of moving across the world in the name of adventure to live the same life I did at home.
Life here has been nothing like how I've lived before. It's not easy. I'm now two hours from my friends in Scotland and an expensive train trip from others in London. My work schedule and isolation makes it difficult to get away and meeting people takes a lot of effort.
But living here is rewarding. Since moving to the Lakes I've probably spent more on outdoor and wet weather gear than I have on clothes in general in the past year. Sometimes I go for a walk just to take photos – something I've become very passionate about in the last year. Other times I sit in a cafe by the lake just to drink tea and enjoy the view. Last week I saw a beautiful sunset and rushed out for a walk at dusk. Back in Tassie I would have looked out the window, said "oh that's nice" and thought nothing more of it. I've tested my mental and physical strength by hiking the Lakeland fells. Not burdened by lifestyle or financial stress, my writing has flourished and I'm producing more work than ever – purely for fun. I'm discovering things about myself all the time.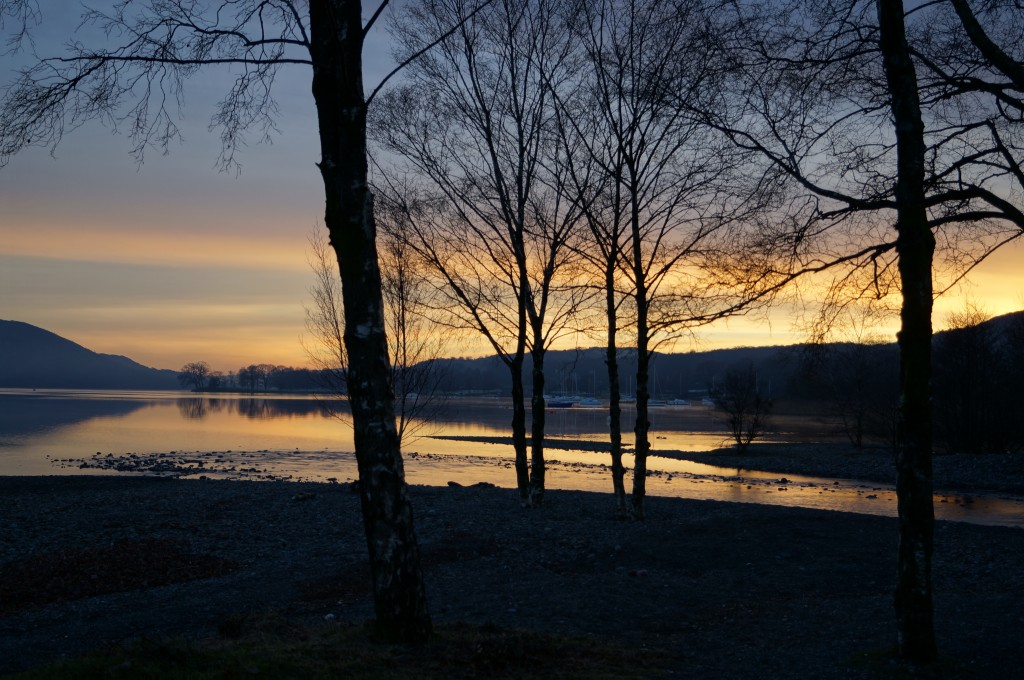 Oh and I live in a postcard. Seriously.  I've seen some of the most beautiful landscapes of my lifetime.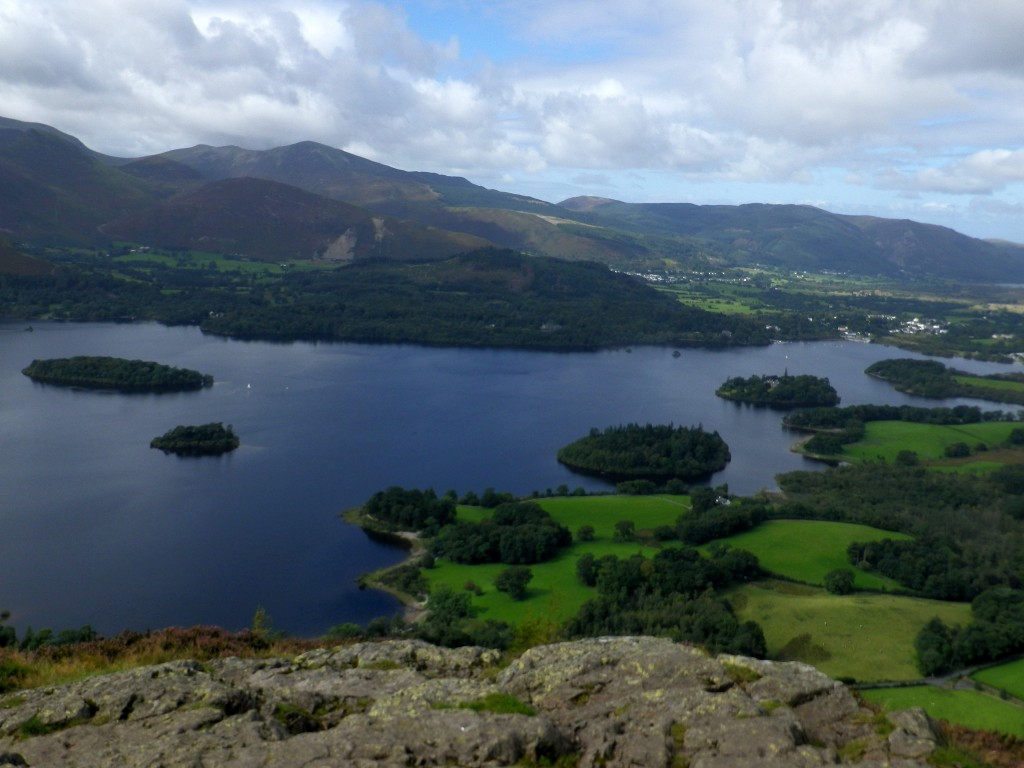 My focus has become almost completely about enjoying life. I'll never know what would have happened if I'd chosen to London instead,but I suspect I wouldn't spend every day thinking how lucky I am to live in a place like this: