Some places get under your skin.
They draw you in and then draw you back.
Over time a connection forms. The adventures and memories build and suddenly it means something. With each visit you unlock more secrets; but your eyes are also opened to how much there is still to explore.
There are several places around the world that do this to me…Paris, Edinburgh, Melbourne. They gnaw at my wanderlust to varying degrees and I will always find reasons to return. I will never be 'done' with any of them.
Over the last year a new destination has reeled me in.
I've spent most of my life living about 90 minutes from Cradle Mountain. Although until about a year ago I would have said it was more like two hours, or two and a half. I wasn't sure because I visited so rarely.
Last November I went to Cradle for the first time in years. Something clicked that day. As usually happens with these kinds of things, I can't put my finger on what. Perhaps the combination of appreciating just how spectacular it is, and realising it was on my doorstep.
Since then, my visits to Cradle Mountain-Lake St Clair National Park have become almost monthly. If my partner and I have a day off together, and the weather is good, Cradle is usually on our minds.
We've climbed the summit in summer, photographed the fagus in autumn, played in the snow in winter and enjoyed several helicopter flights over the park. Cradle has become my happy place. I get itchy feet when I haven't been up for a while and my map of day walks in the area never gets put away. It's always on my dresser or sitting on the kitchen table, ready to  inspire my next day on the trails.
Despite the regular visits, I haven't written much about it here. There are some adventures – such as the Overland Track – which I simply haven't had time to finish writing up, but mostly I haven't felt ready to share this place just yet. I'm always chasing new experiences at Cradle, so I've been hesitant to write something because after the next trip I'll probably have a new favourite hiking trail or find an ever better view. Every visit makes me realise how much more there is to do and see, so I keep thinking "oh I'll write about it once I know more". I never feel like I had the full story.
The problem with that plan is there is just so much to explore that I'll end up never telling you about any of it.
As a way of introducing this beautiful place I'm sharing my favourite photos taken at Cradle Mountain.
There are the usual iconic and recognisable shots – such as those over Dove Lake and, of course, that boat shed. A snap of Cradle dusted in snow is a must if you visit in winter. But some of my favourite photos have been sights I didn't know lay at the end of hours of walking. They make a long day on the trails absolutely worth it. Twisted Lakes, I'm talking to you! Oh and there's wombats. I have a ridiculous number of photographs of wombats (I've resisted and shared only two here).
It took a while to cull the thousand or so photos I've taken at Cradle Mountain and although I tried, I couldn't get it under 30. But you're about to see what all the fuss is about.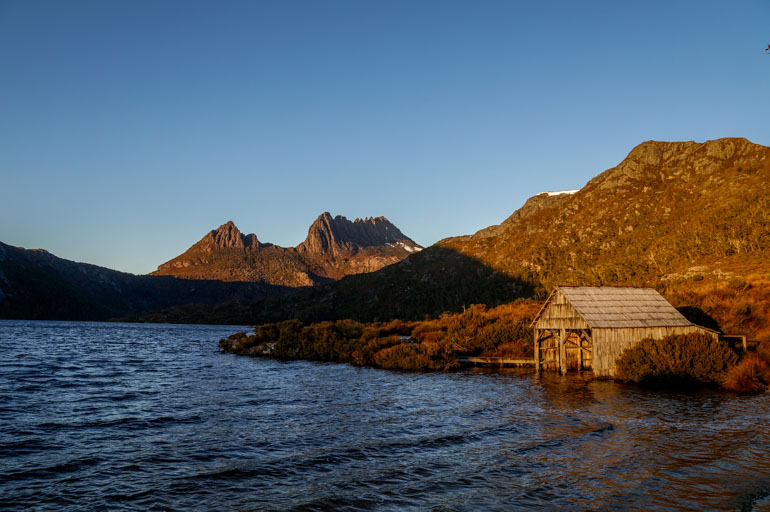 Sunrise at the boat shed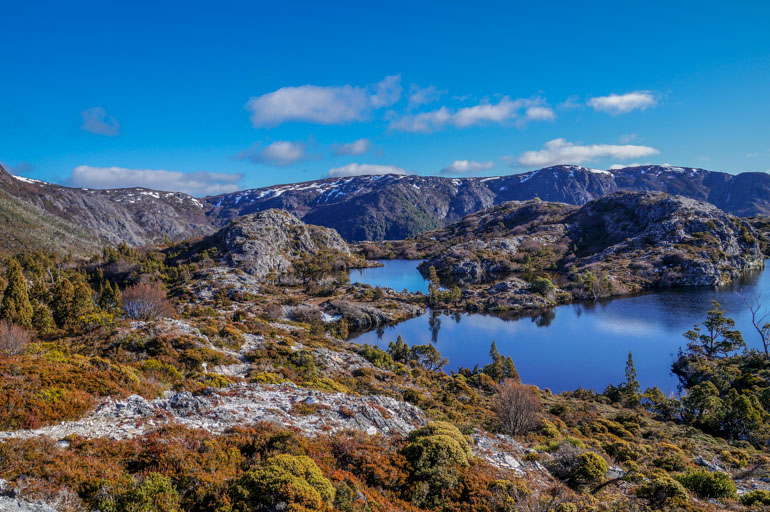 Twisted Lakes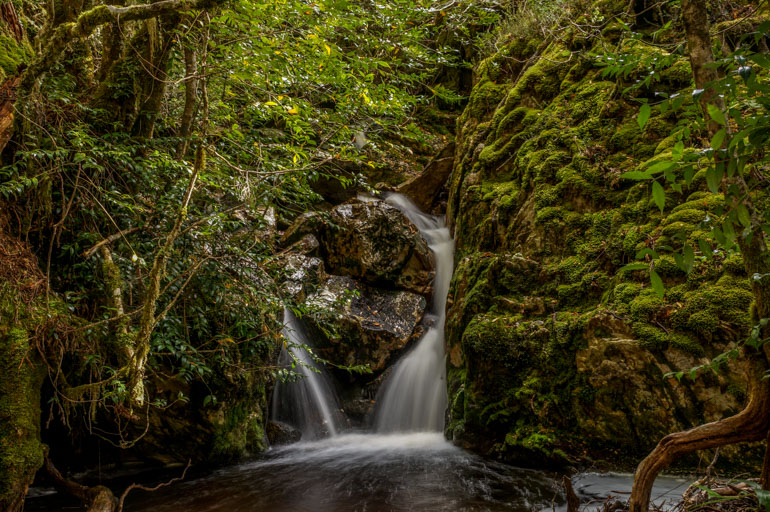 Crater Falls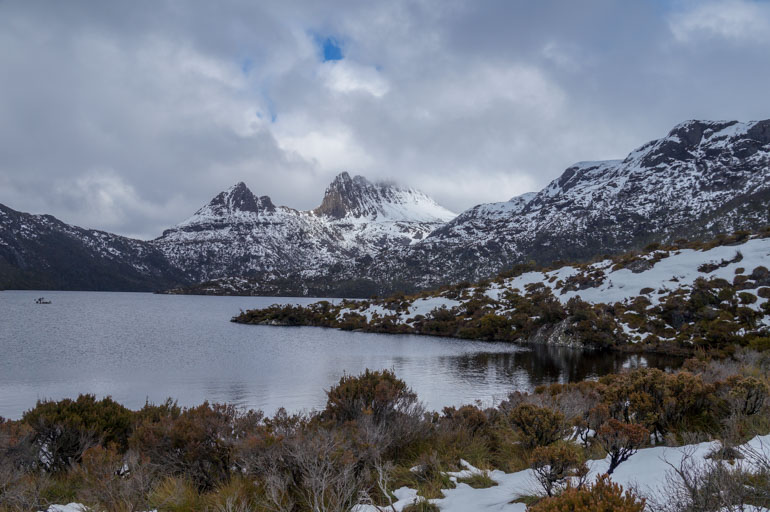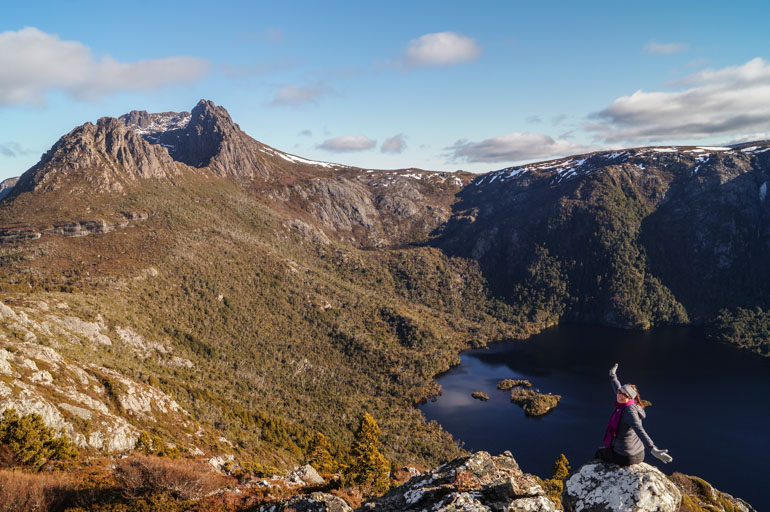 Hansons Peak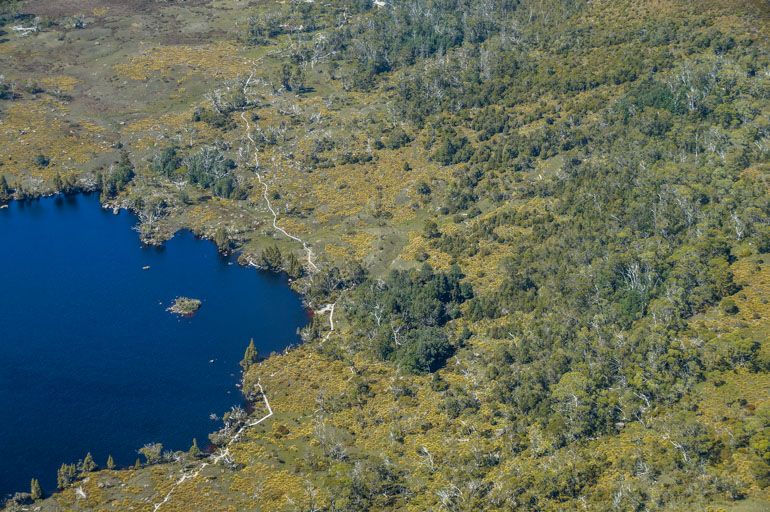 Lake Windermere – reached on day two on the Overland Track.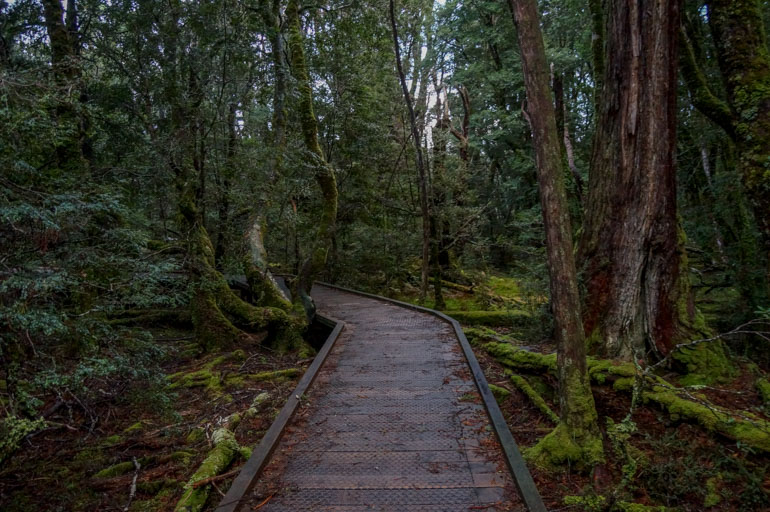 On the Rainforest Walk.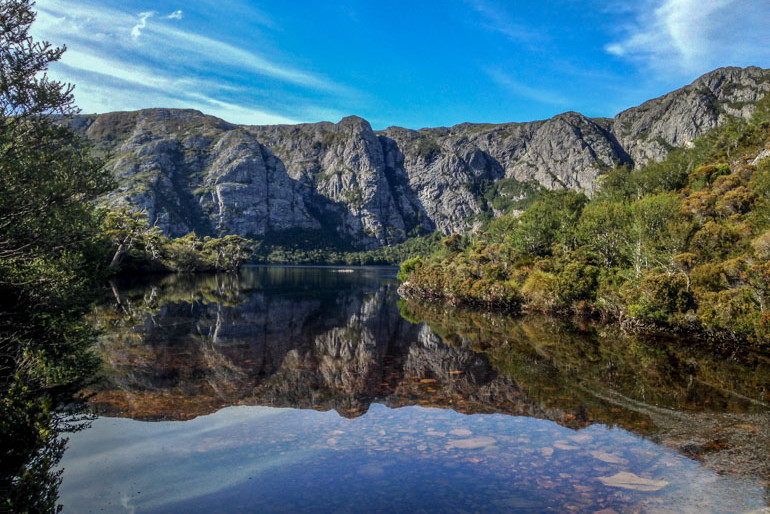 Crater Lake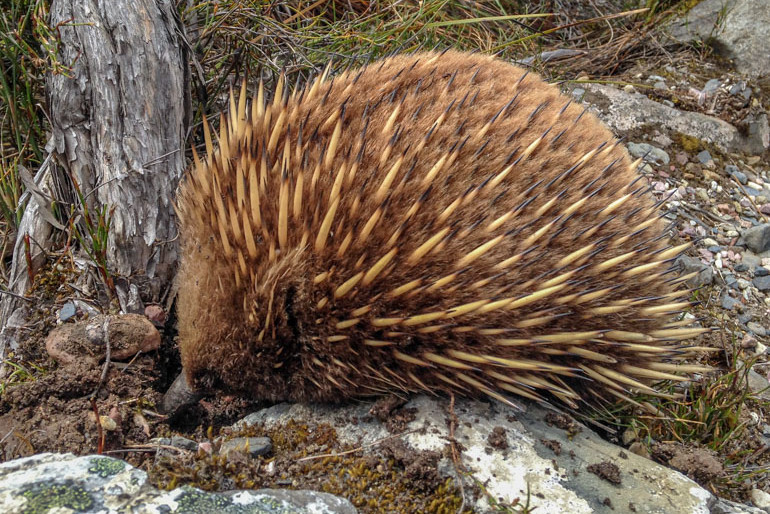 This echidna found lunch on the side of the track…and wasn't moving for anyone.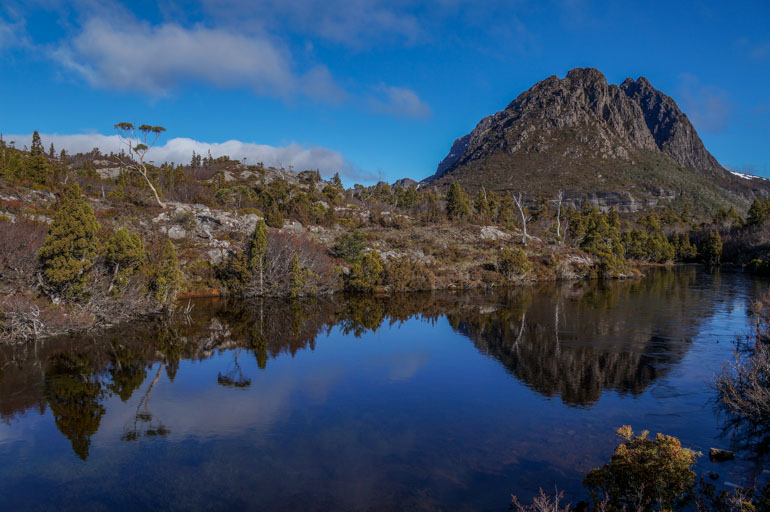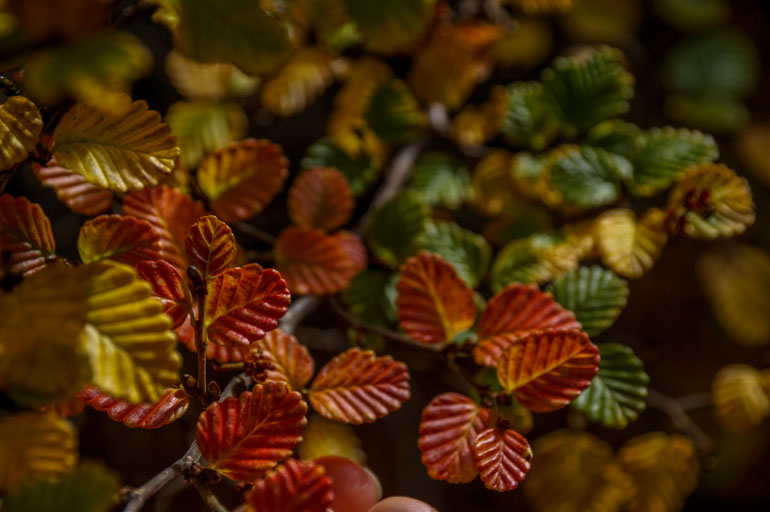 The turning of the fagus. Read more here.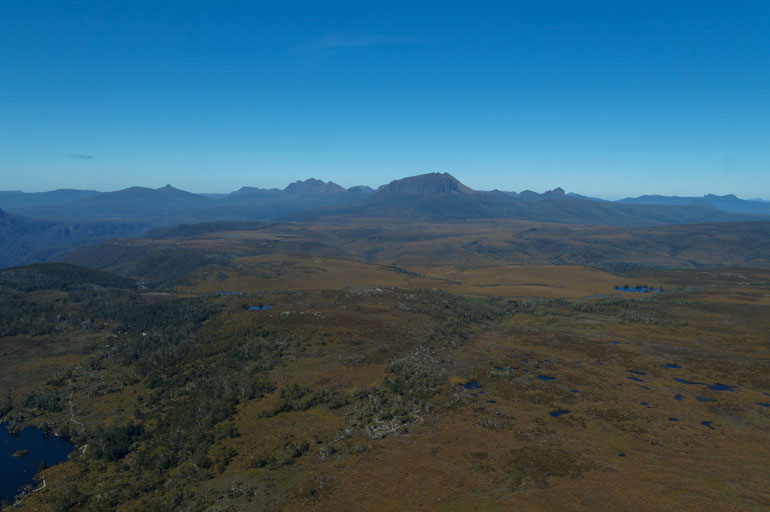 Looking south into the Cradle Mountain-Lake St Clair National Park, from the air.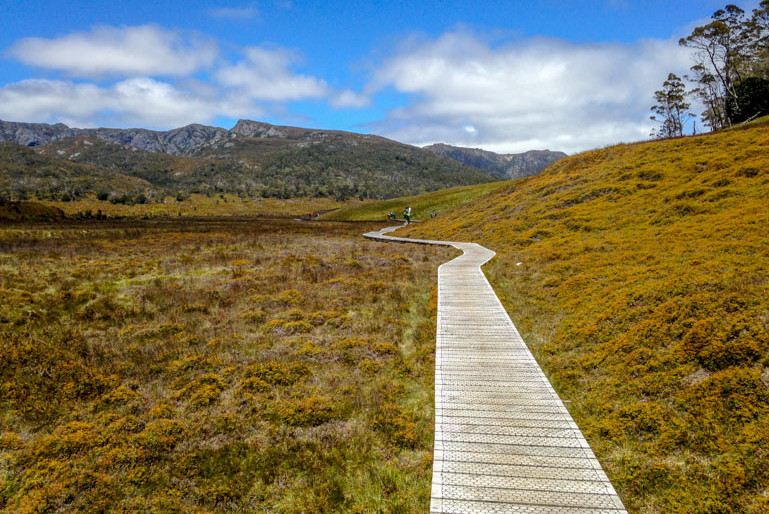 The first metres of The Overland Track.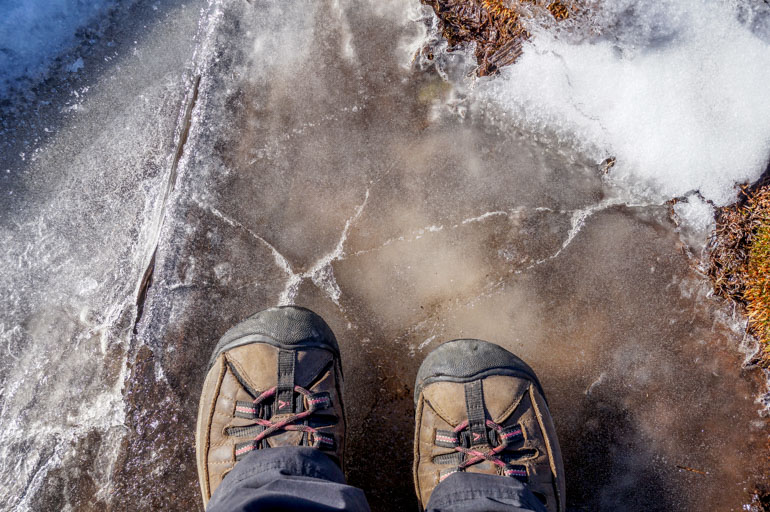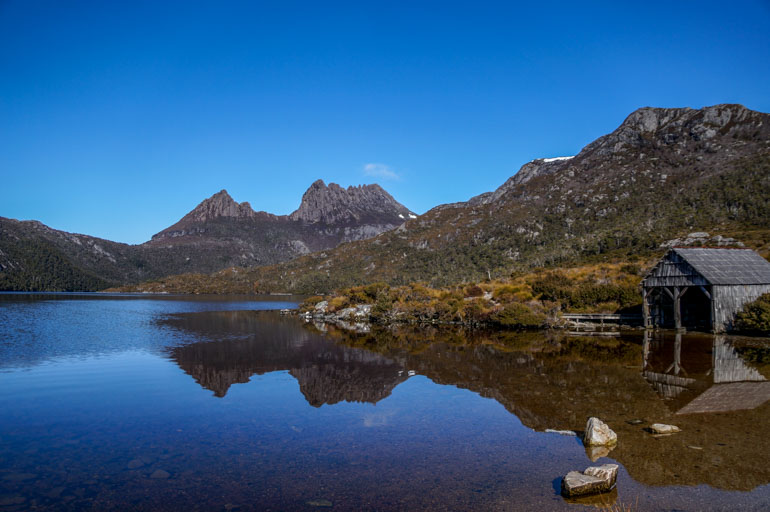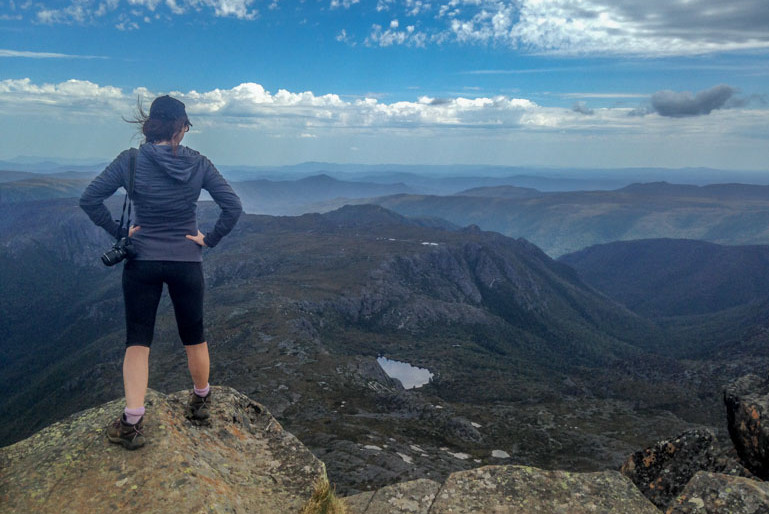 Looking down from the summit of Cradle Mountain.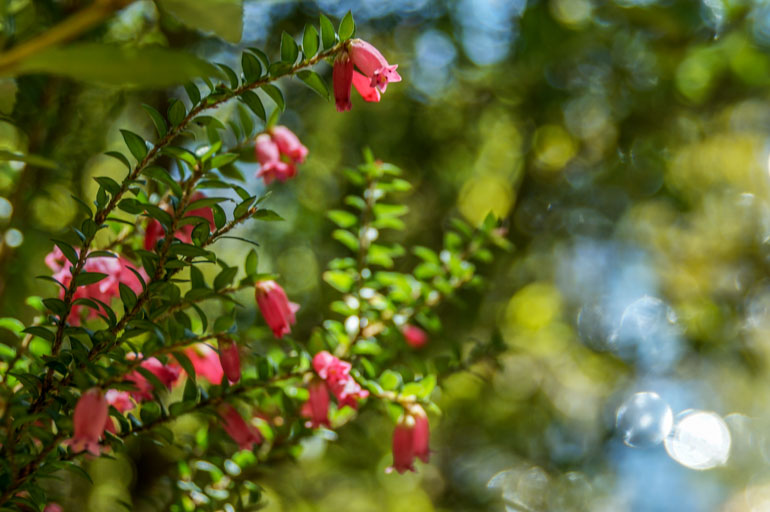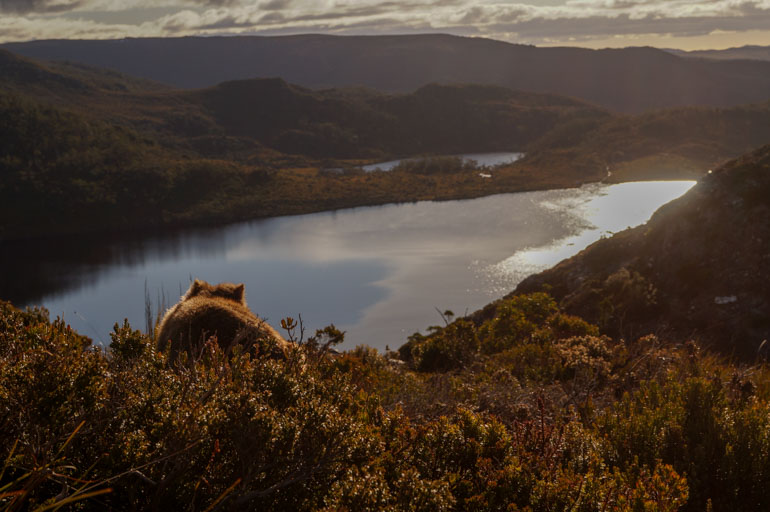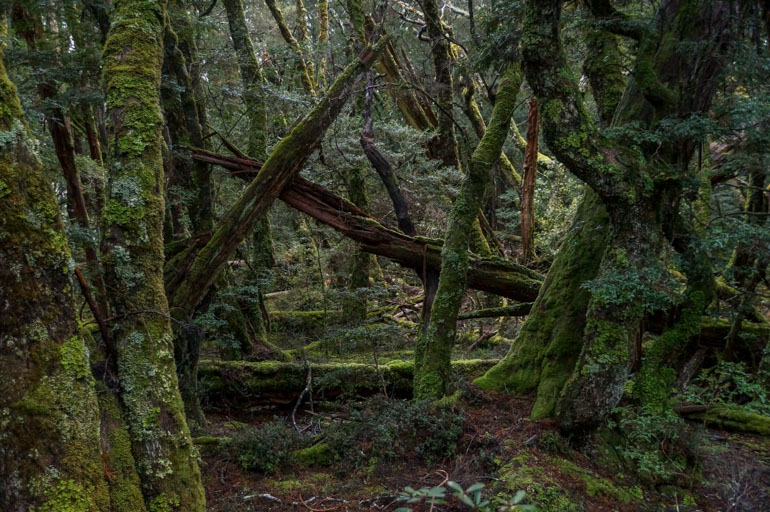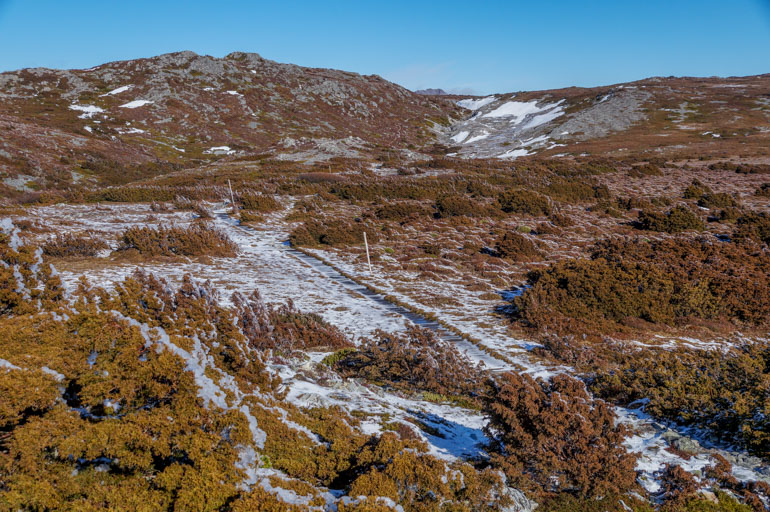 The Horse Track.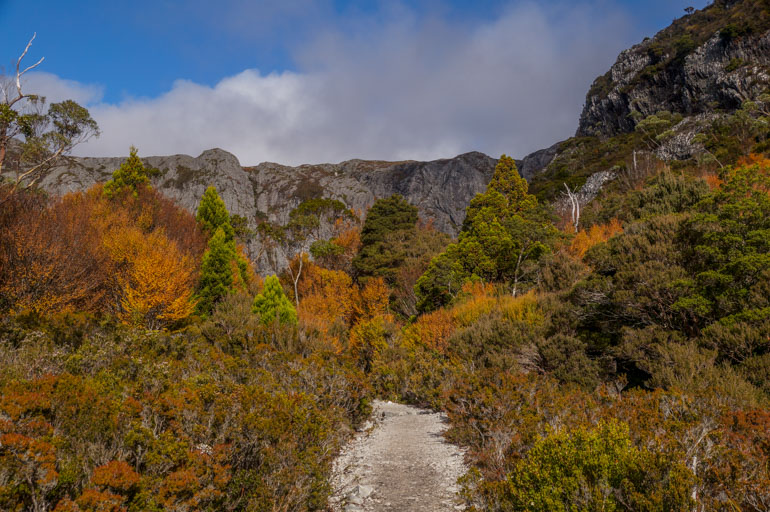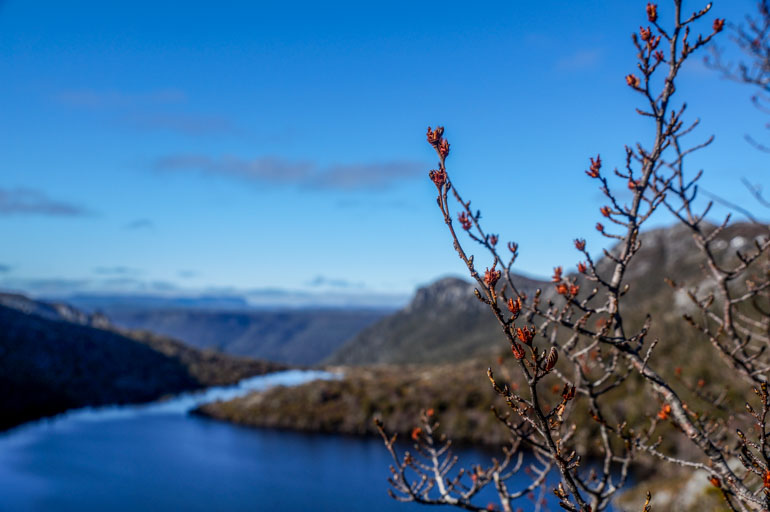 Looking over Hansons Lake.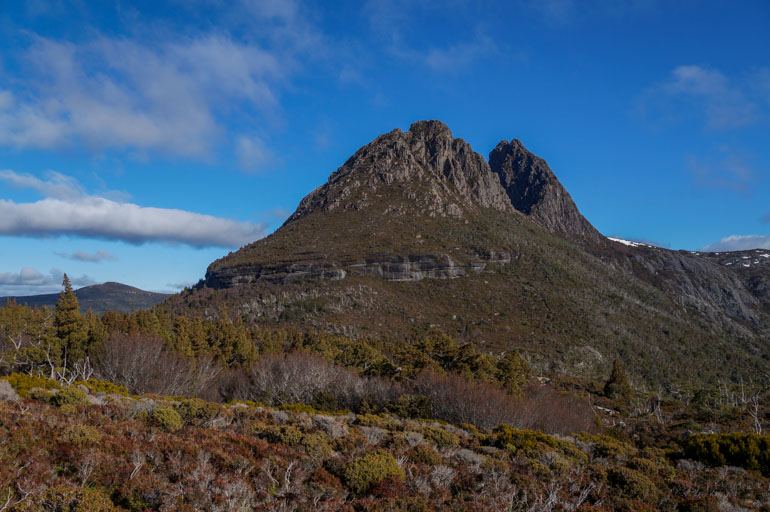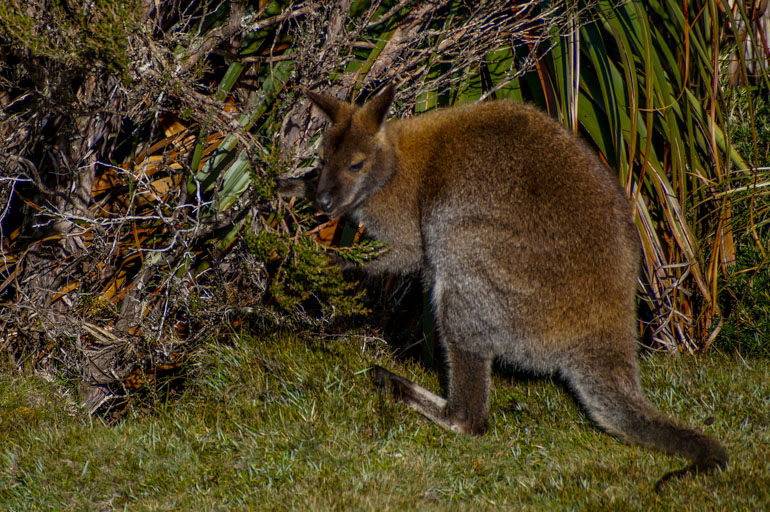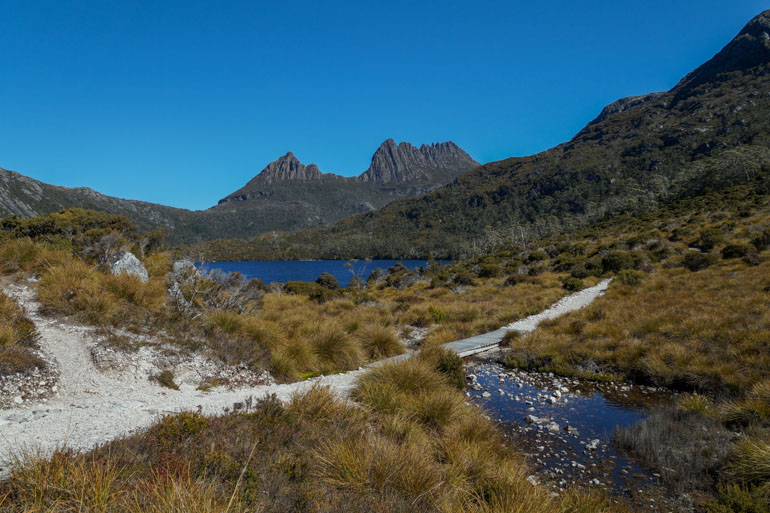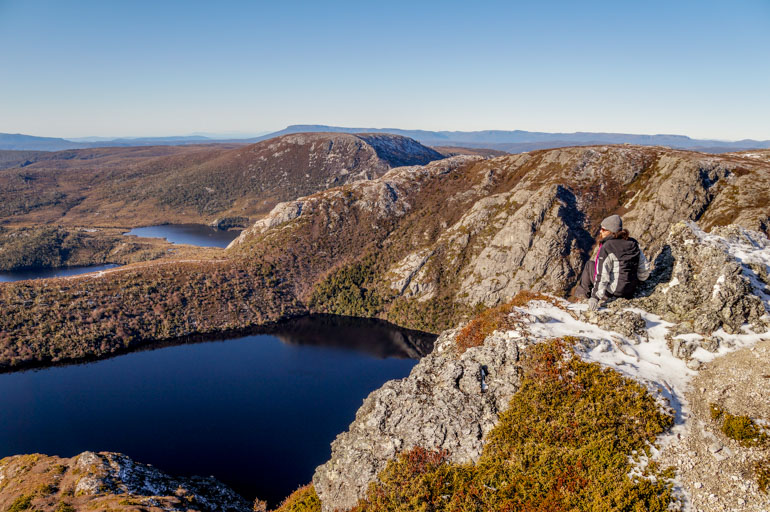 Lunch at Crater Peak.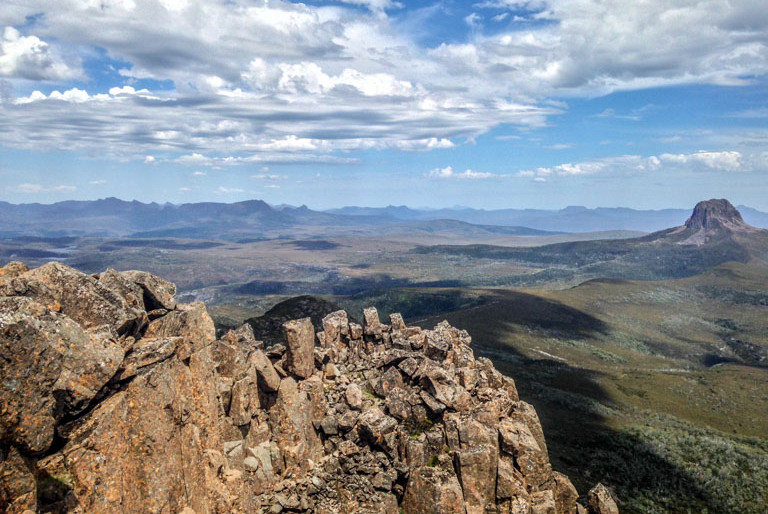 Barn Bluff as seen from the summit of Cradle Mountain.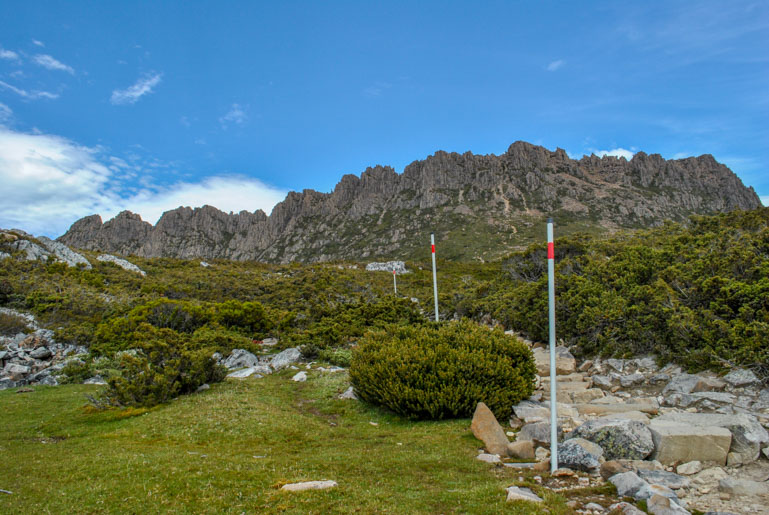 Snow markers line the way to Cradle Mountain.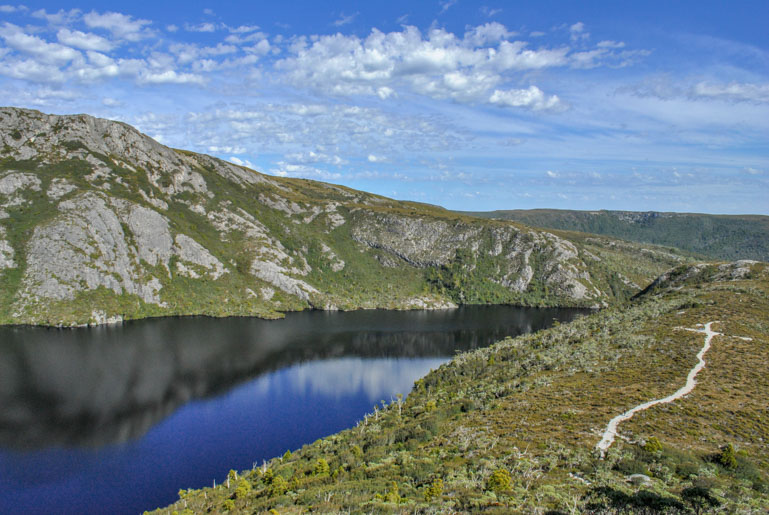 Crater Lake.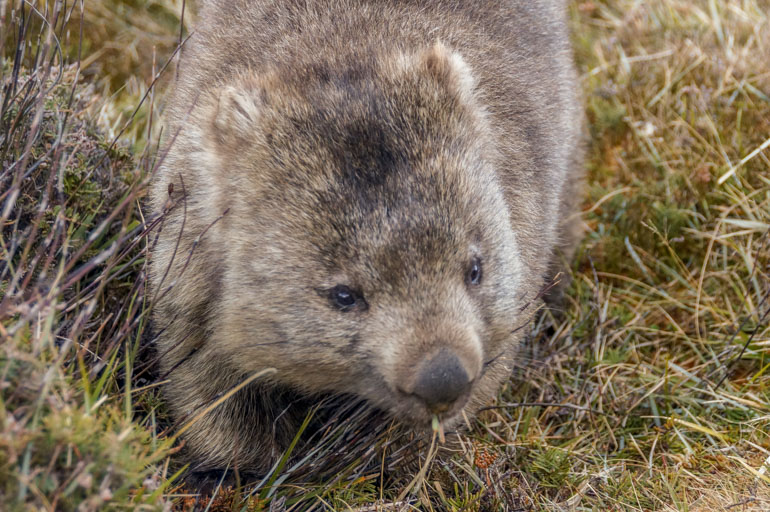 A WOMBAT! (In a future post I'll share the best place to find them at Cradle.)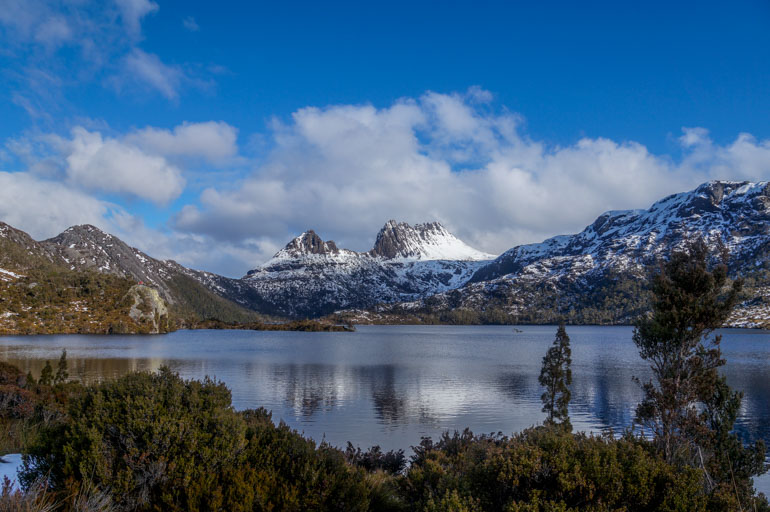 So perhaps I've gone overboard with the photos – but seriously, it was hard enough to reduce my "shortlist" (of 80) this far. This place is just too incredible!
 Which is your favourite?