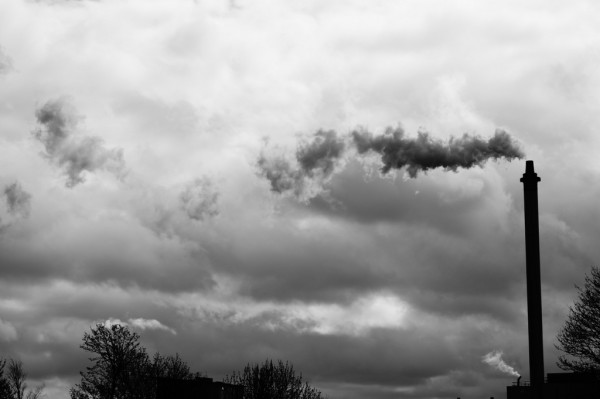 Britain is full of industrial cities with shady backgrounds, but Glasgow doesn't seem to be able to shake the stigma of its not-so-pleasant upbringing. The siren I hear blaring as I sit on the couch in my friend's East End apartment seems appropriate because this city is so often thought of as nothing but trouble.
I told quite a few Brits I was coming to the city, but not one offered advice on what I should do or see. Most were concerned for my safety and by the time I arrived even I was joking I was "in Glasgow trying not to get mugged or murdered. So far so good." In the three days I spent in the city I walked almost everywhere – from the city to the West End and back several times, along the waterfront and around parts of the East End. I never felt unsafe. Although…
On my last day in Glasgow a man fled the shop I was in with a stolen pair of second-hand shoes.
The store owner pelted after him and returned breathless and smiling with said shoes. The paper that day also named Glasgow "the most violent area in the UK". Apparently there's a problems with gangs and knife crime. And I was just beginning to get over my preconceptions!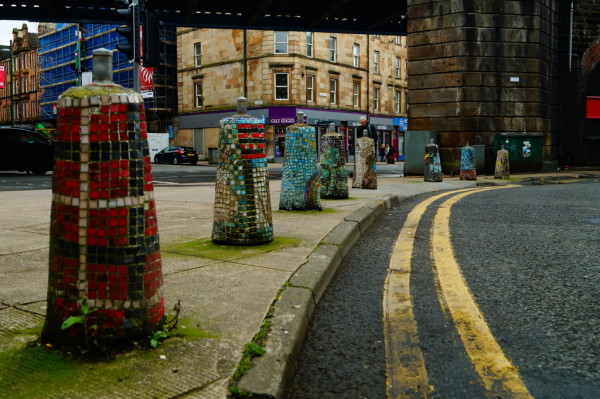 Glasgow doesn't have London's sophistication or Edinburgh's charm. What it does offer – at least at first glance – is nothing but a thick-as-gravel accent and the threat of a Glasgow Kiss. There are few major tourist must-sees and the city has a reputation as a grungy, dirty, uninviting place best left off the itinerary.
But that's a harsh and inaccurate judgement.
Glasgow is rough around the edges.
There's no denying that. But that's part of the appeal. The first time I came to Glasgow I had two hours to kill in the city centre before catching a train to the airport. I walked a couple of blocks before deciding to head to the airport early. I now realise I chose what is probably the most uninteresting part of the city to walk around, although at the time all the warnings to be careful had me watching my back a little.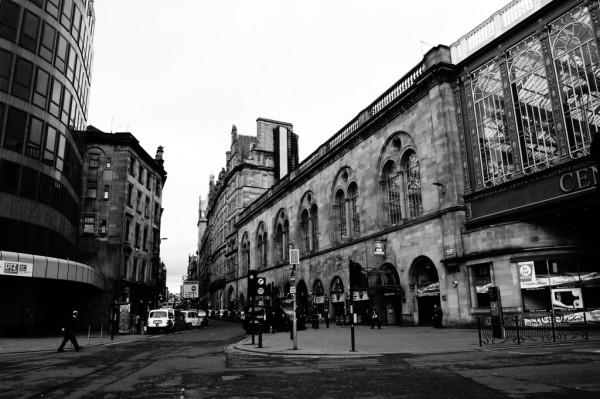 But that was just Glasgow playing hard to get. Some cities put their goodies on show for the world (oh Paris I'm talking to you), but others make you work for it. You have to buy them a couple of drinks and wait for them to spill their secrets.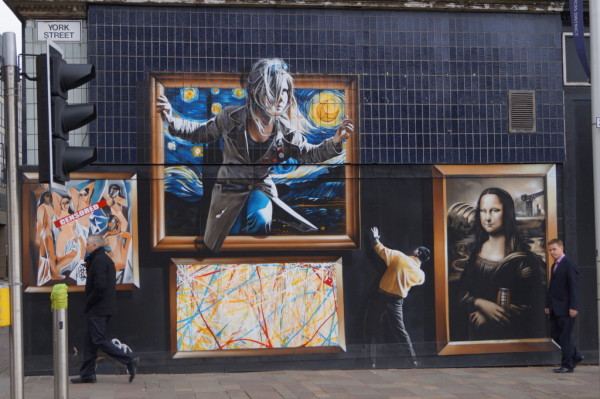 Glasgow falls into the latter category. You can't expect to rock up in Glasgow and fall in love with the place like one inevitably will with its neighbour to the east. It's not pretty. Large parts of the city are run down and disheveled. A visit to The Barras during the week felt like walking through an abandoned fair ground now used as a car yard. Apparently on the weekend the place comes alive and hosts a huge market – but I never saw that. The Glasgow waterfront – a scenic area for most cities – is industrial and dirty. The trains and subway stations (apart from those upgraded recently) are equally as shabby. As far as first impressions go, Glasgow doesn't make a great one.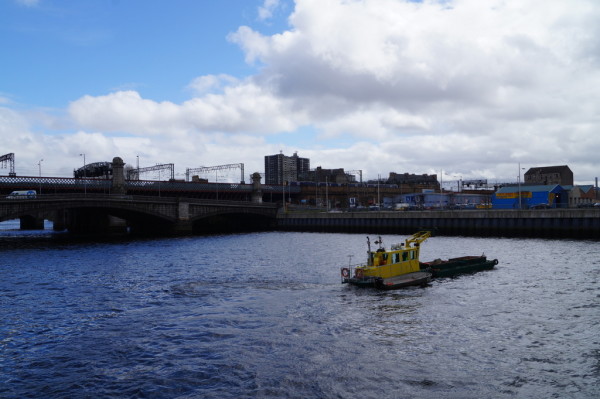 But there are some gorgeous buildings scattered around. The University of Glasgow is stunning, as is the Kelvingrove Musuem and Art Gallery. (The latter is a great stop to or from the airport/train station as left luggage is only £1.) Even the residential streets, lined with sandstone houses with bay windows look lovely. There's also a huge art and music scene and Glasgow is known to throw a good party.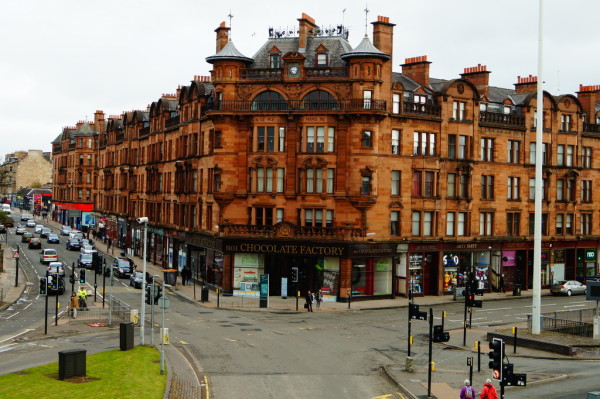 Experiencing the best of Glasgow takes effort.
There's a lot of beautiful, fascinating and random things to see and they are worth walking a few shabby streets to find.
The University of Glasgow is a gorgeous Victorian building. You can access the grounds easily and it's worth doing so. The University's Huntarian Museum is free and home to an interesting collection that includes medical specimens, gemstones and Egyptian and Roman artifacts. The Huntarian Art Gallery is also free.
Glasgow Green is easily the most peaceful place in the city. The People's Palace isn't really worth seeing, but if you want to escape for a bit, this is the place to do it. Plus the Winter Garden inside the Palace is warm!
The West End is the trendy/funky/alternative part of town, but Trongate (near the Glasgow Cross) is also worth a visit. There's vintage stores, comic book shops and some nice cafés (check out Mono for great vegetarian food). If you are exploring The West End, don't limit yourself to Byres Rd and Ashton Lane. I found a great café (Delizique) on Hyndland St.
You won't get through a visit to Glasgow without hearing about Charles Rennie Mackintosh. The Glasgow School of Art is his masterpiece and definitely worth the £9 tour, if only to admire the library.