Despite my aversion to the heat and attempts to stay in cooler climates, I've spent my last two summers in Europe. I've melted on the sidewalks in Paris and spent hours inside Italian churches trying to keep cool.
Here are my favourite photos from my summers in Europe.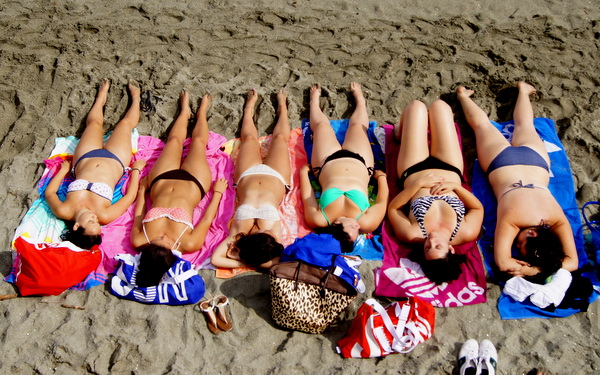 Monterosso, Cinque Terre, Italy.
Siesta time in Condom, France.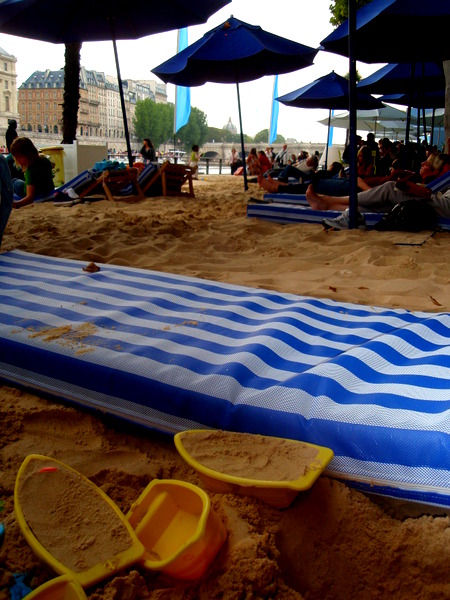 Paris Plages, the beach on the banks of the River Seine.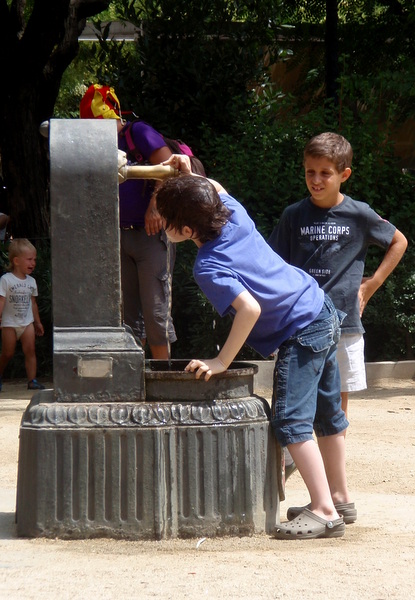 Barcelona.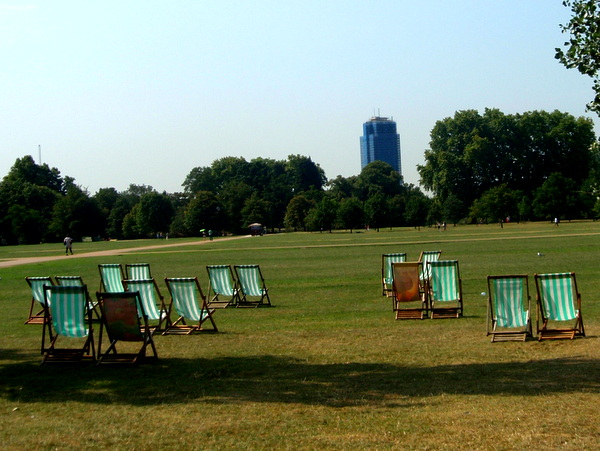 Hyde Park, London.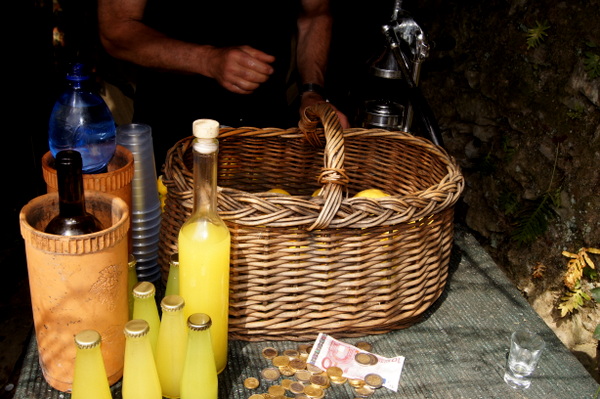 Lemonade stall, Cinque Terre, Italy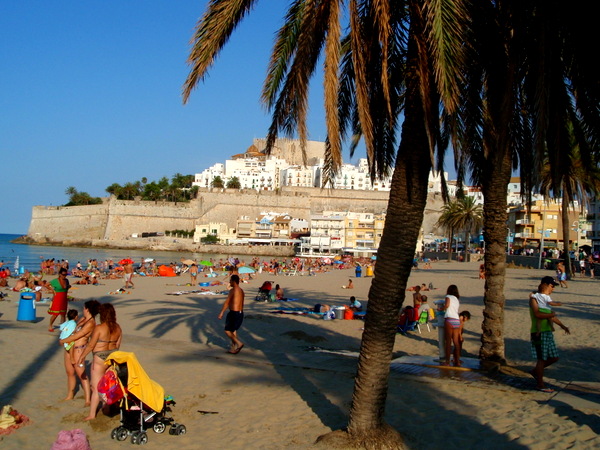 Peniscola, Spain.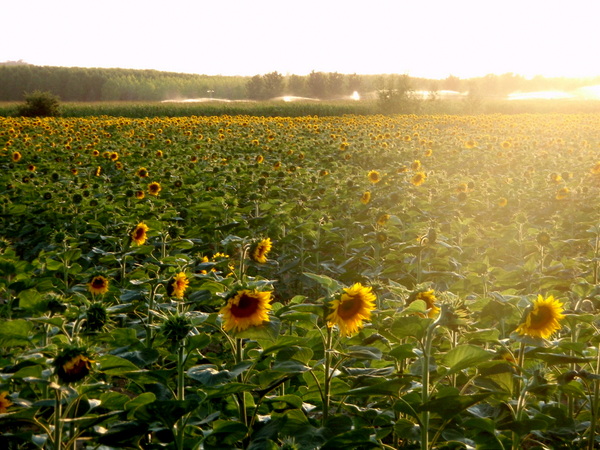 France.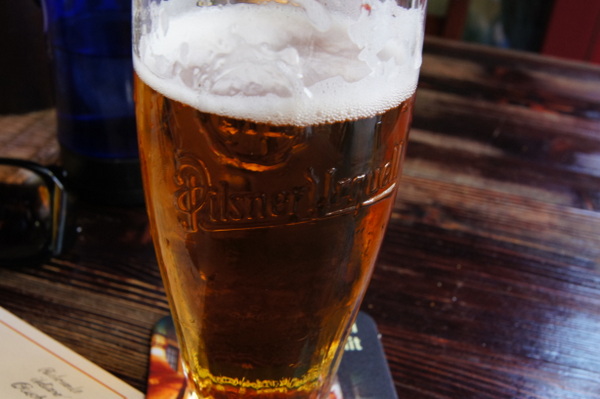 Prague.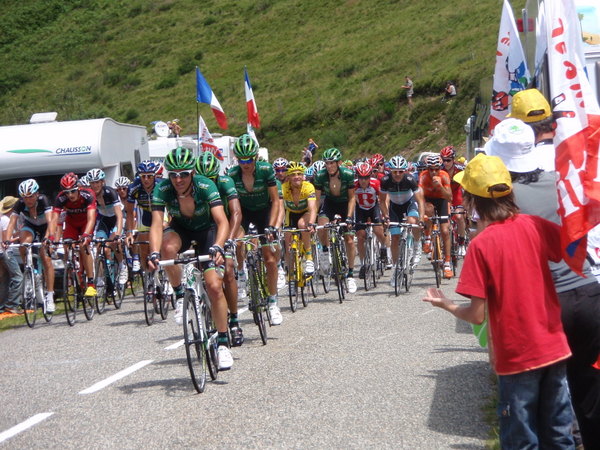 Le Tour de France in the French Pyrenees.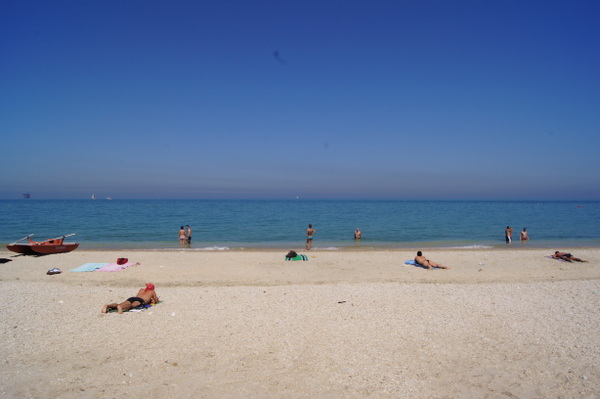 Porto Sant'Elpidio, in Italy's Le Marche region.
Rome, Italy.