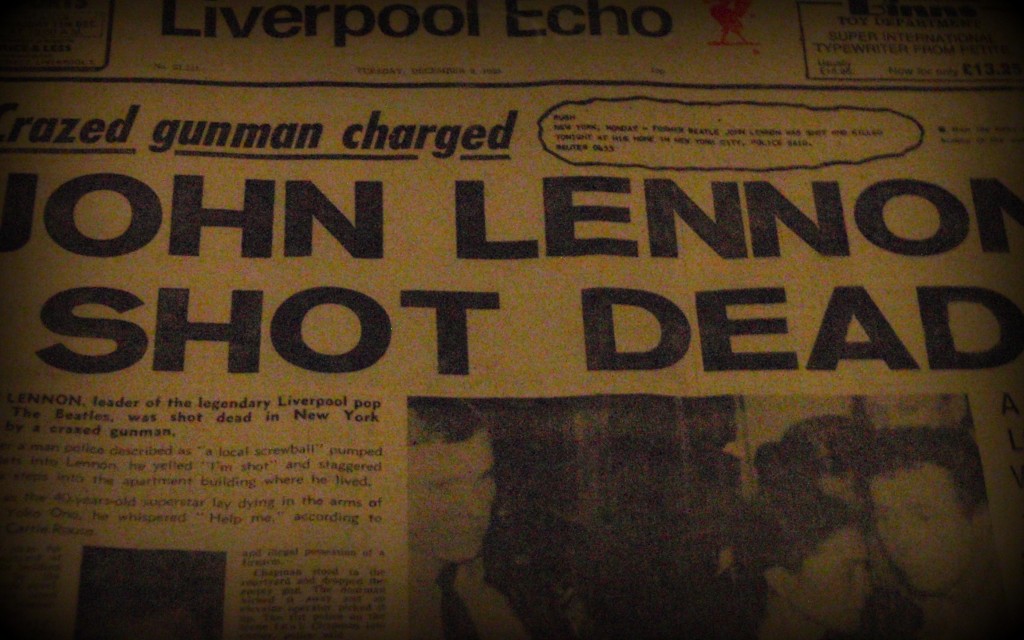 I'm not a journalist because I love to write or because I believe so strongly in the power of the Fourth Estate and the public's "right to know". I just love knowing stuff. I love news. I love knowing what's happening in the world. It's probably why I'm such a gossip.
As a teenager, Saturday was my favourite day because my parents bought The Weekend Australian. Our kitchen table spent two days plastered with the various sections and I'd make my way through the news and sport coverage, the arts and entertainment news and the in-depth features in the magazine. At that age I never bothered with politics, but was oddly excited by the fancy properties advertised on the last page.
So of course I was captivated by Washington's Newseum. Six floors of news! It's the Willy Wonka Chocolate Factory for journalists.
There are more than 70 museums in Washington DC. I'm sure any one of them seems more interesting than a museum about news.  So why should you come here?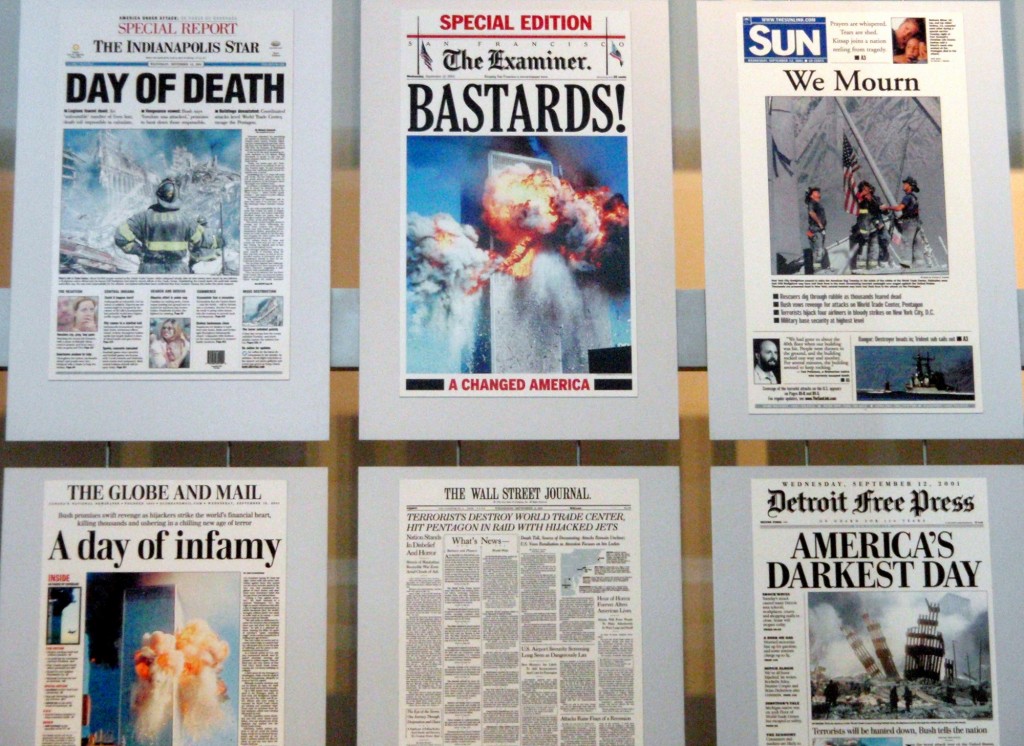 September 11.
Where were you?
We all know our answers. I was 16. A friend of mine was staying and Mum called us to the TV. It's impossible not to have been affected by 9/11. But why? Terrorist attacks had happened before. People had died before. Incidentally, while almost 3000 people died in 9/11, world health experts estimate HIV and AIDS kills about 5000 people every day.
So why was it such a big deal?
The media. It was the largest news event of the "digital age". Information was real-time, all the time. Geographically, I couldn't have been more removed from the events, but the world changed. And even though I was living on a small farm in rural Tasmania, mine did too. Suddenly terrorism was a real fear. Australian troops went to war. I started putting my liquids in see-through bags when flying.
Imagine if the media had played it differently. If, on the evening of September 11, we watched the nightly news and saw a 45-second clip of the towers collapsing before the next story came on. Of course it would have altered the way I, and everyone else, viewed the attack. It might as well have been a car bombing Belfast or a famine in Sudan. It would have meant nothing to me.
News is history and history is news.
It's this foundation that makes the Newseum one of Washington's most fascinating places to visit. Only a person completely uninterested in the world around them could be bored here.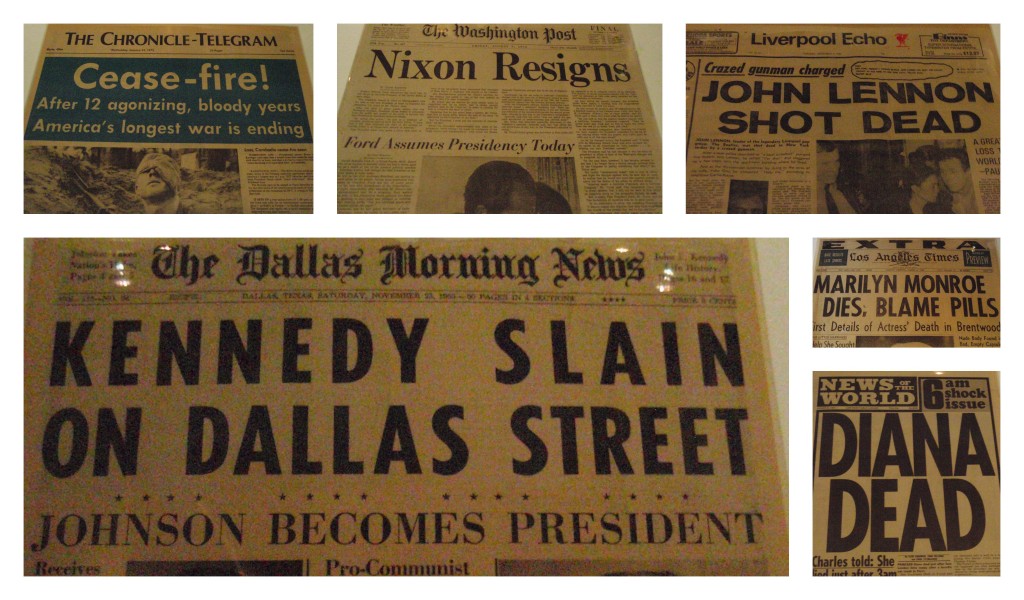 The deaths of Marilyn Monroe, John Lennon and Elvis.
Neil Armstrong's first steps on the moon.
Martin Luther's "I am a dream" speech.
These were momentous events in history. They are events people will never forget. People start sentences with "I remember where I was when…." about these moments. It's all news.
This diversity is reflected in the Newseum. Some exhibits are industry focused, such as the 4D film on the history of journalism or the display on the evolution of communication, but others have wider appeal such as the documentary about the history of sports reporting and tributes to the reporting of Hurricane Katrina. There's even a slab of the Berlin Wall.
The display of decades worth of stunning Pulitzer Prize photographs is intense and probably my favourite exhibit. I've worked with some very talented photographers and am frequently blown away the power of images. So often they make any accompanying words obsolete. Some of the photos were hard to look at, particularly those taken in conflict and disaster zones. Some have become iconic representations of history, such as Nick Ut's photo of the naked Vietnamese girl running down the road after a napalm strike.
A temporary exhibition explored the media's role in some famous FBI cases. Some cases I'd heard of, but most escaped attention in Australia. In one case, a bomber wrote an essay and asked newspaper to print it. Although reluctant, one paper did. It led to the identification of the bomber when a relative recognised some of the opinions and attitudes in the writing.
Six floors and two days later, I finished with a collection of photos by the Presidential photographer. My favourite was a picture of Lyndon Johnson howling along with the family dog. There was also an interactive exhibit where I had to interview people to get a story.
When I'd finished the computer told me "I will go far".
Sounds promising.
Find The Newseum at 555 Pennsylvania Ave, Washington DC.