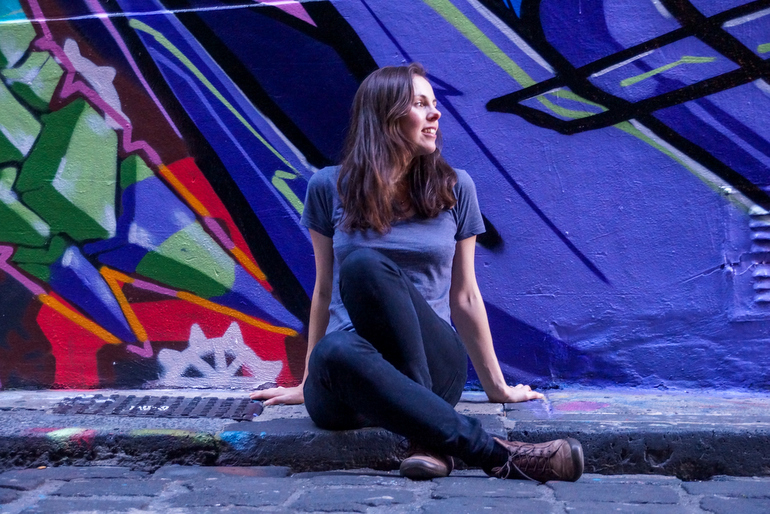 Hello, welcome. You've made it.
This is Pegs on the Line.
Apologies if you thought this site had something to do with laundry. It does not. The title is a play on my nickname, Pegs. See, I'm Pegs (Megan). And I'm online. Get it? I'm going to assume you do and carry on.
There are two things to know about me that will shed some light on what happens here. I like to travel and I like to write.
I'm one of those people who longed to explore the world. Travel bug, wanderlust, itchy feet – I've got it all. I grew up on a farm in Tasmania – that heart-shaped island at the bottom of Australia – so the world has always seemed very, very big to me.
In 2011 I left my job and house to embark on a grown up gap year/career break and that's when Pegs on the Line was created. It didn't look this good then, but it did have a lovely book-themed background, because, you know, BOOKS!
Some of my earlier posts were, (hmmm, how can I put this….) terrible and embarrassing since I'm a journalist and should have known better. They were the equivalent of an email home from an enthusiastic backpacker in love with the world, but they are part of this journey. (If you happen to be interested in blow-by-blow accounts of the first months of my adventures, then by all means hunt through the archives. Don't say I didn't warn you.)
I spent almost three months travelling in Europe and North America and moved to Vancouver, Canada to work. That was the beginning of a nomadic lifestyle that lasted more than three years. I worked my butt off in minimum-wage jobs then blew my savings on travel, I slept on strangers' couches, I went to the Word Testicle Cooking Championships in Serbia, I drank tea, I hiked, I ate, I read, and I met people and had experiences that, excuse the cliche, changed my life.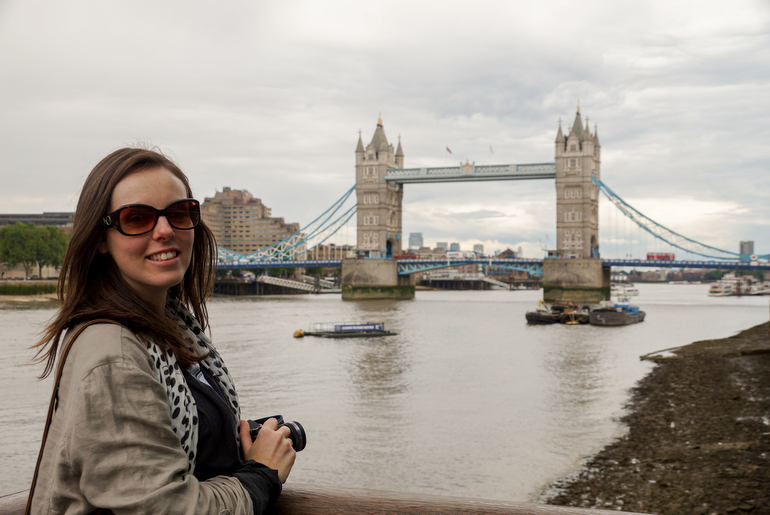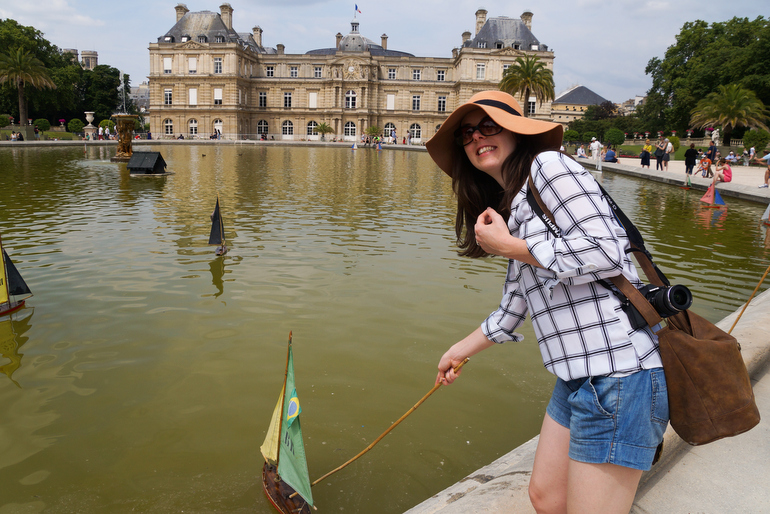 In 2014 I found myself back in Tasmania, and a few years later I was married and living in Canberra (trust me, I didn't see that coming!). But that isn't the end of my adventures or this blog.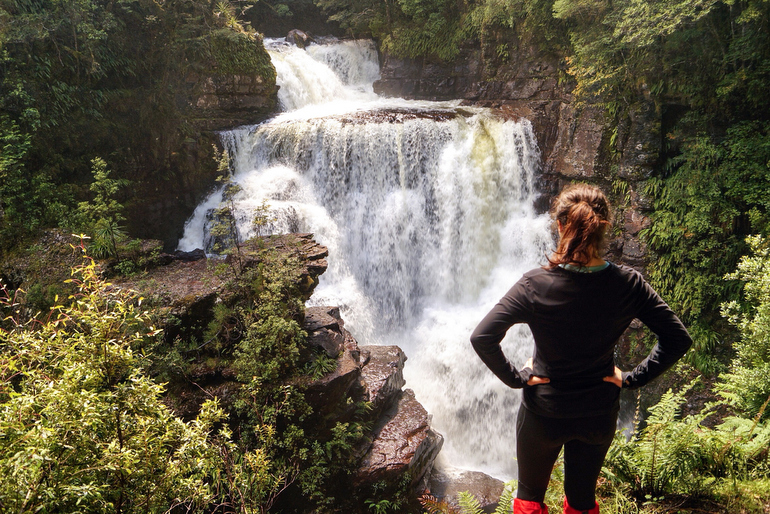 Ultimately, Pegs on the Line is a collection of stories about places, people and travel experiences. Somewhere along my blogging journey I picked up readers that were a) not my immediate or extended family; b) not my friends on Facebook; c) genuinely interested in what I have to say here.
I still think that's very, very awesome. It's a writer's dream to write what they want and have others enjoy it, so thank you for giving me that opportunity.
Enjoy,
Megan
May 2017